EASTERN TRANSIT PRODUCTS
YOUR SOURCE FOR ELECTRICAL CONTACTS
EASTERN TRANSIT PRODUCTS
Since 1981, Eastern Transit Products, of Natick Massachusetts, has served as a supplier of electrical and mechanical replacement components for mass transit, railroad and mining industries. With expertise in electrical propulsion parts, including contacts, contact kits and shunts, Eastern Transit Products holds a comprehensive inventory and can ship directly from stock the same day orders are received. A stocking distributor for the Hoyt Corporation, of Englewood, New Jersey, Eastern Transit Products supplies organizations, both nationally and internationally, with essential parts.
Proud Supplier of Hoyt
Eastern Transit Products partners with Hoyt Corporation, the leading manufacturer of electrical contacts for diesel-electric locomotives, onboard electrical systems, and motor controls. Hoyt's proficiency at manufacturing electrical contacts is unparalleled in the industry, as its electrical contacts provide superior quality, rugged construction, and reliable performance.
Industries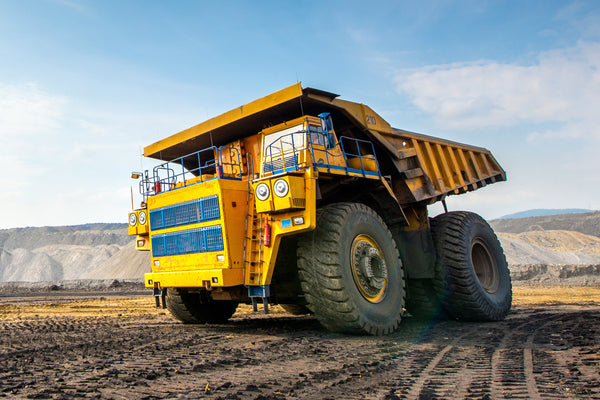 Eastern Transit Products supplies electrical propulsion components for diesel-electric drive off road mining trucks.  Eastern Transit Products carries in stock thousands of contacts, contact kits and shunts used in the maintenance of the propulsion control systems of the mining trucks.  Our OEM specification parts are used worldwide in the mining industry.